Discount Coupons

To receive program benefits, you must present your CODEPOLA discount card at checkout. Merchants will offer a discount on the total purchase or on items or services at a regular price. No tax included. Discounts cannot be used in combination with other promotional discounts, unless otherwise specified by the merchant. There are no limits on the use of the card in shops. The discount program is exclusive for CODEPOLA members, so the card is not transferable. CODEPOLA is not a supplier or seller of the services and products advertised and will not be responsible for any damages or guarantees. CODEPOLA will be free of all responsibility in case of allegations that result in bodily injury or property damage due to acts or omissions of the participating businesses.
Enclosed you will find exclusive discounts for CODEPOLA members.
Puerto Rico Goju Ryu Karate Dojo, Inc.
10% Off
Tel: 787-644-2152
Address: Centro Comercial Lago Alto, local # 7, Calle Loiza, urb Lago Alto, Trujillo Alto, 00976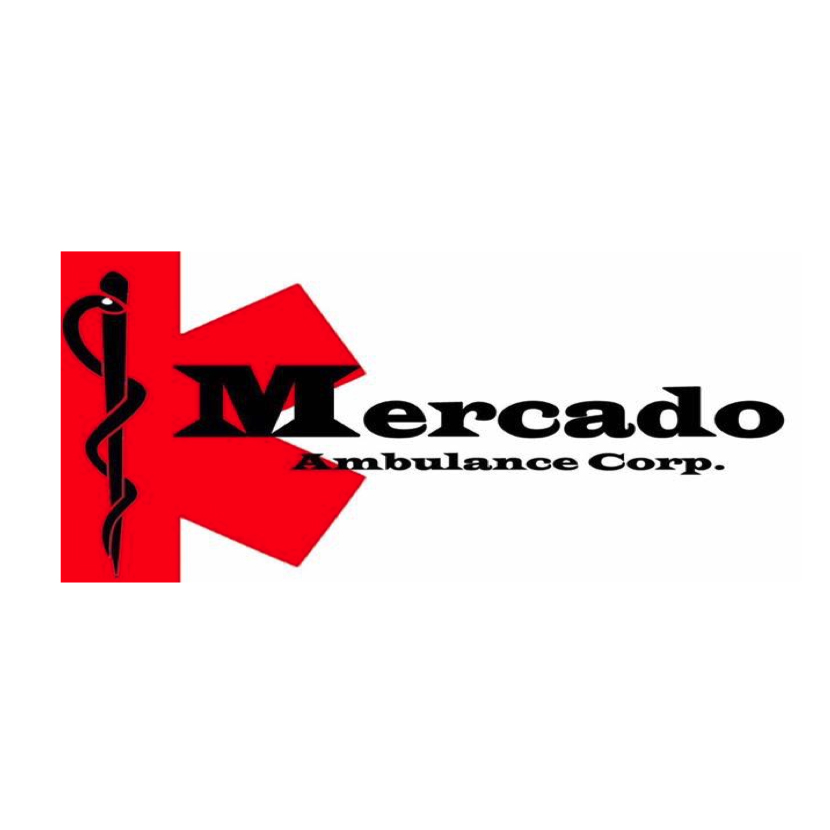 Mercado Ambulance Corp.
25% Off
Tel: 939-287-4787
Address: Carr 803 Km 2.2 Bo Palos Blancos Corozal 00783